Reports reaching us is that Alexis Sanchez who is currently having a bad time at Arsenal has been linked with a move to Old trafford.
Are you Finding it difficult playing your instrument or favorite songs? Need Assistance or help, Join the Online Chord Community to get assistance, tips and chords.
Manchester United are reportedly keeping an eye on developments over the future of Arsenal forward Alexis Sanchez. That's according to James Dickenson of the Daily Express, who has suggested that United are hopeful of tempting him to United.
Dickenson also revealed that while the club's top target is Atletico Madrid man Antoine Griezmann, hopes are fading of getting a deal done. Sanchez will reportedly be considered by the Red Devils as a result, even though according to James Dickenson Arsenal do not want to sell the Chile star player to a Premier League rival. Paris Saint-Germain, Juventus and Atletico Madrid are also linked.
Are you Finding it difficult playing on this key? Use our Guitar & Ukulele Tab Generator to master all Chord shapes and start playing on all keys.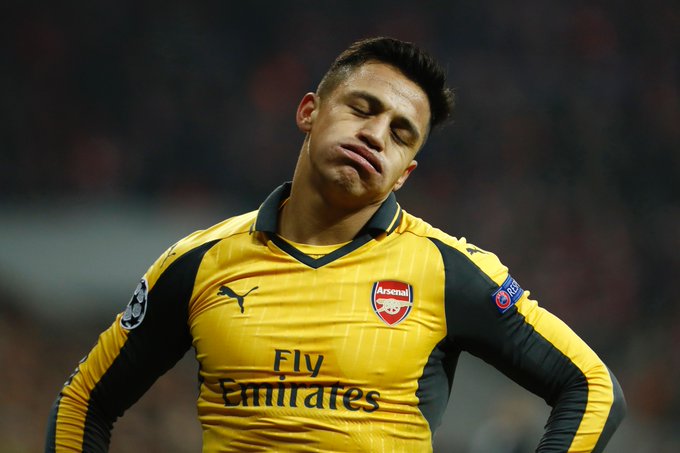 The situation would be the same way which United captured of Robin van Persie in 2012. Five years ago, the Dutchman was Arsenal's best player and top goalscorer, but the Red Devils swooped to take him away from the Emirates Stadium.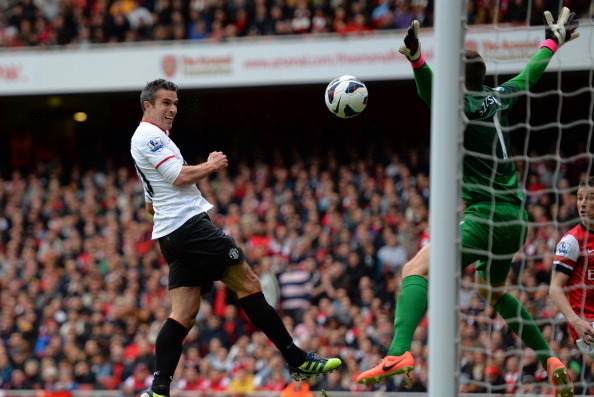 Arsenal needs to find a way to keep him.